By utilising partnerships with worldwide industry recognised Hardware and Software vendors we are able to offer customised and flexible solutions that can meet the demands of every individual user, Small to Medium Business or organisation.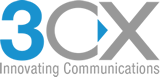 3CX Phone System is a software based private branch exchange (PBX) based on the SIP (Session Initiation Protocol) standard. It enables extensions to make calls via the public switched telephone network (PSTN) or via Voice over Internet Protocol (VoIP) services.

Microsoft is a multinational computer technology corporation that develops, manufactures, licenses, and supports a wide range of software products for computing devices. Headquartered in Redmond, Washington, USA, its best selling products are the Microsoft Windows operating system both for end users and SMB to Enterpsire server enviroments, Microsoft Exchange server platform for email and unified messaging enviroments and the Microsoft Office suite of productivity software

Dell Inc. is an American privately owned multinational computer technology company based in Round Rock, Texas, United States, that develops, sells, repairs and supports computers and related products and services. Bearing the name of its founder, Michael Dell, the company is one of the largest technological corporations in the world, employing more than 103,300 people worldwide.

SonicWall, originally a private company headquartered in San Jose, California, and now owned by Dell, sells a range of Internet appliances primarily directed at content control and network security. 

Lenovo Group Ltd. is a Chinese multinational computer technology company with headquarters in Beijing, China, and Morrisville, North Carolina, United States.It designs, develops, manufactures and sells personal computers, tablet computers, smartphones, workstations, servers, electronic storage devices, IT management software and smart televisions.

Hewlett-Packard Company or HP is an American multinational information technology company headquartered in Palo Alto, California, United States. It provides hardware, software and services to consumers, small- and medium-sized businesses (SMBs) and large enterprises, including customers in the government, health and education sectors.

Founded in 2002, Grandstream Networks is a manufacturer of IP voice & video, video surveillance as well as Gateways & ATAs. Grandstream serves the SMB and consumer markets with open standard SIP-based products.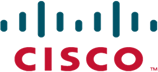 Cisco Systems, Inc. is the worldwide leader in networking for the Internet. Cisco products include routers, LAN and ATM switches, dial-up access servers and network management software. Worldwide leader in medium and large scale networking products for the Internet

Intel Corporation is an American multinational technology company headquartered in Santa Clara, California. Intel is one of the world's largest and highest valued semiconductor chip makers, based on revenue. It is the inventor of the x86 series of microprocessors, the processors found in most personal computers.

Barracuda Networks, Inc. is a company providing security, networking and storage products based on network appliances and cloud services.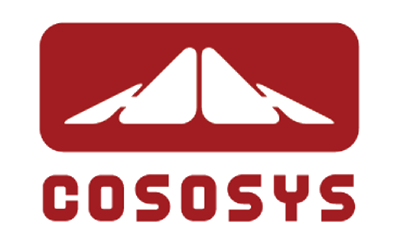 CoSoSys is a leading developer of cross-platform Data Loss Prevention (DLP), eDiscovery, Device Control, and Mobile Device Management (MDM) solutions.

Gemalto, a Thales company, is a global leader in digital security, bringing trust to an increasingly connected world.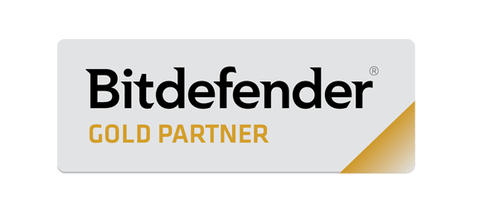 Bitdefender is a Romanian cybersecurity and anti-virus software company.