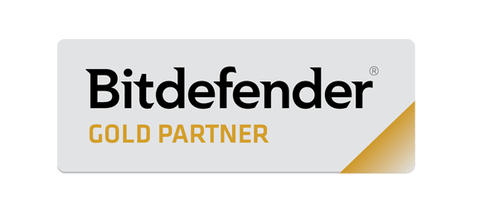 Bitdefender is a Romanian cybersecurity and anti-virus software company.
It was founded in 2001 by Florin Talpeș who is currently the CEO.
Bitdefender develops and sells anti-virus software, internet security software, endpoint security software, and other cybersecurity products and services.

Bitdefender was for many years the leading anti-virus software in the world. As of 2018, the software has about 500 million users worldwide.